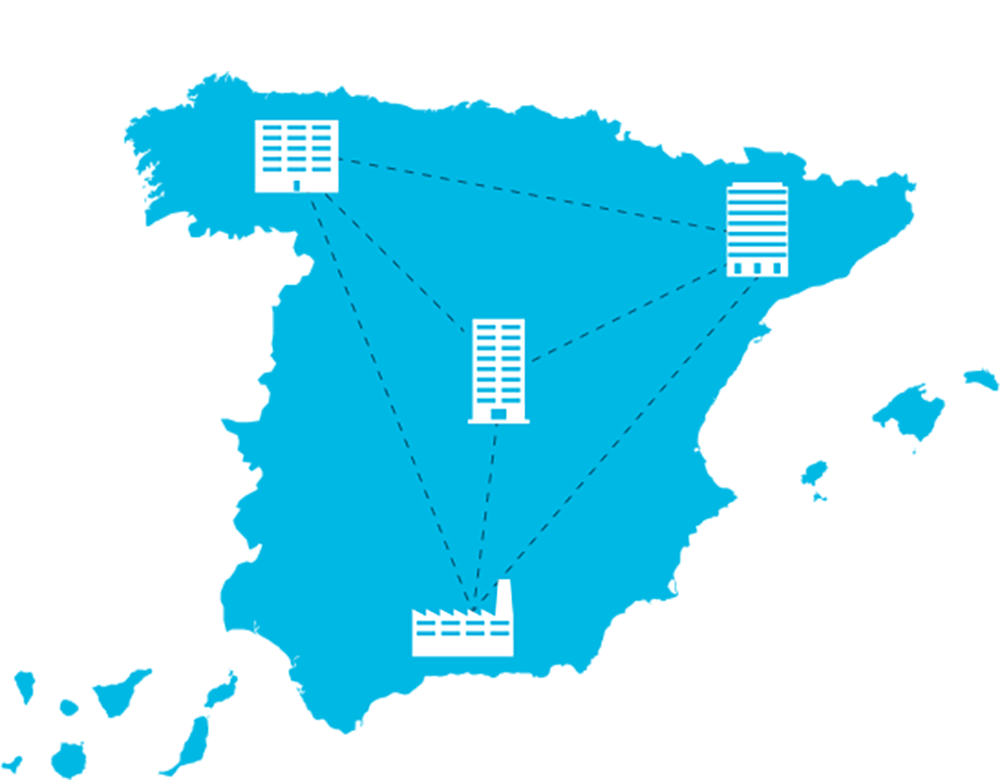 Multi-site projects
The integration of the railway and the electricity networks allows us to connect different customer sites through our dark fibre network, which is marked by being meshed and redundant. In this way, we manage to expand our customers' scope of action by adding national and international interconnections.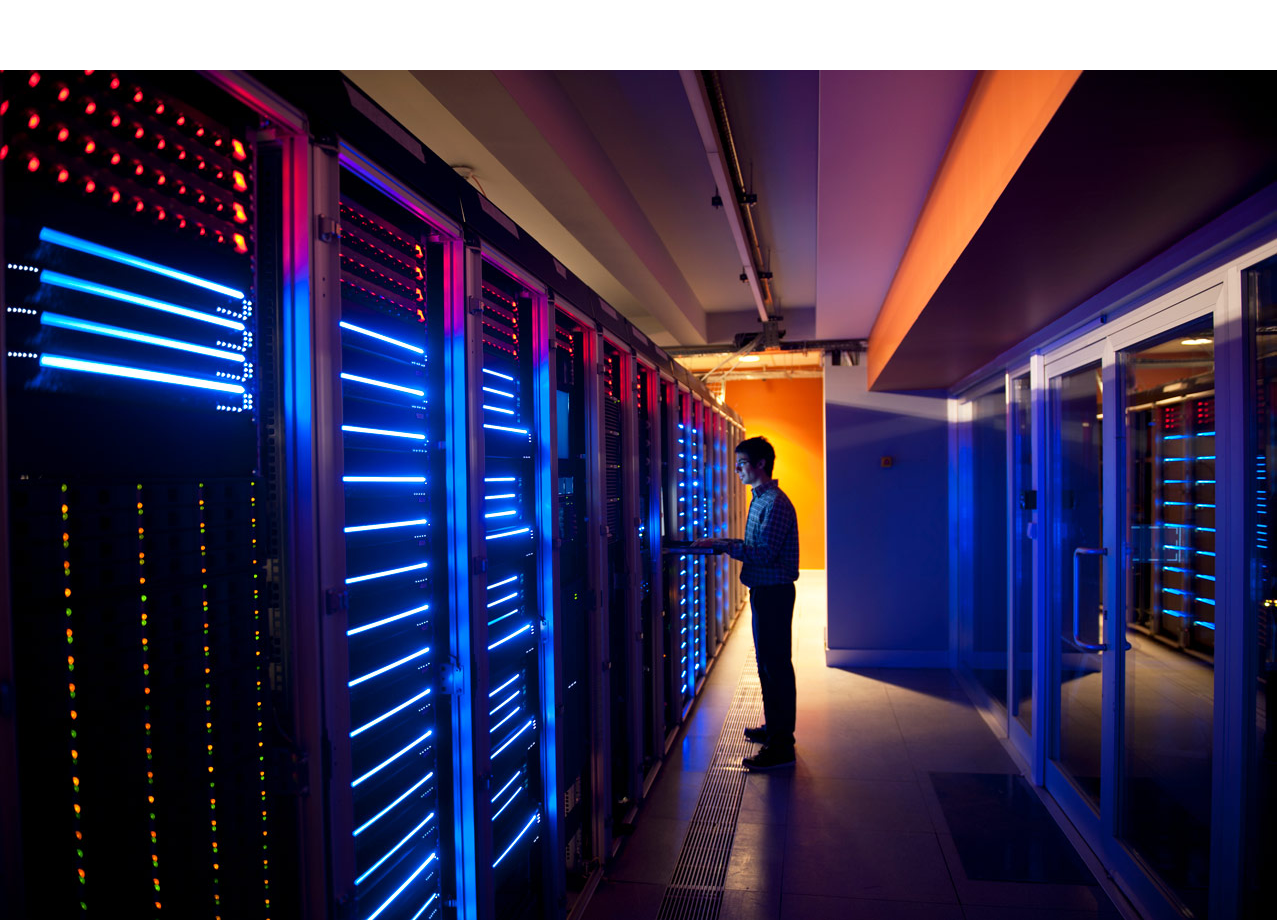 Connectivity with neutral exchange points
One of the paths of growth for our network is achieved by connecting to the main neutral exchange points in our country. At Reintel, we are increasing our presence in these data centres and we offer the interconnection of our customers' networks with other networks in order to exchange their national and international traffic.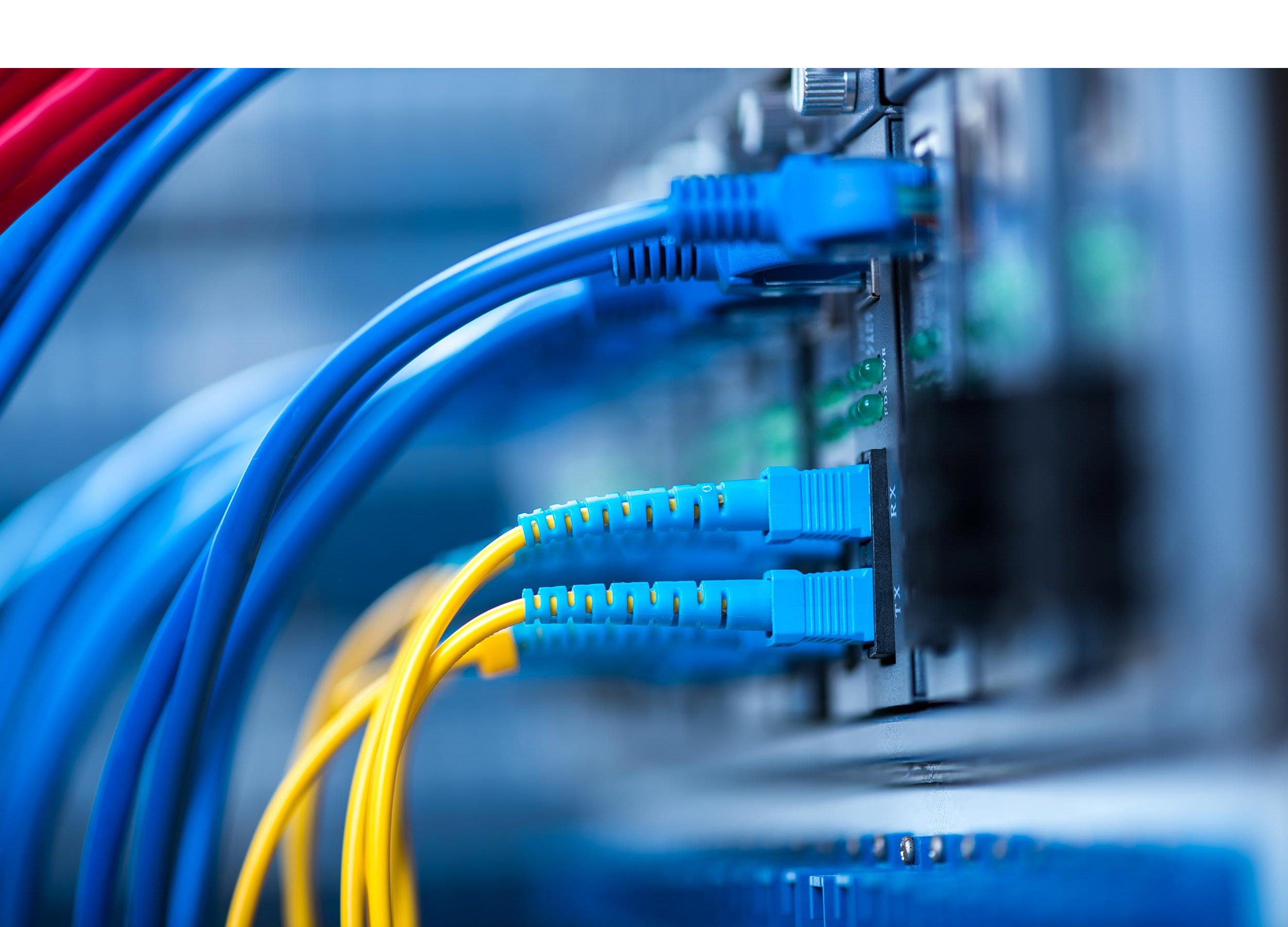 Network integration
At Reintel, we design solutions that enable the integration of our customers' dark fibre network with the networks of other national and international infrastructure providers. We harness the use of existing Points Of Interconnection and we build new Points Of Interconnection to meet our customers' needs.
Redundant rings
Harnessing the different routes of the railway and the electricity networks, we offer to our customers redundancy solutions for those non-fault tolerant and high availability subnets.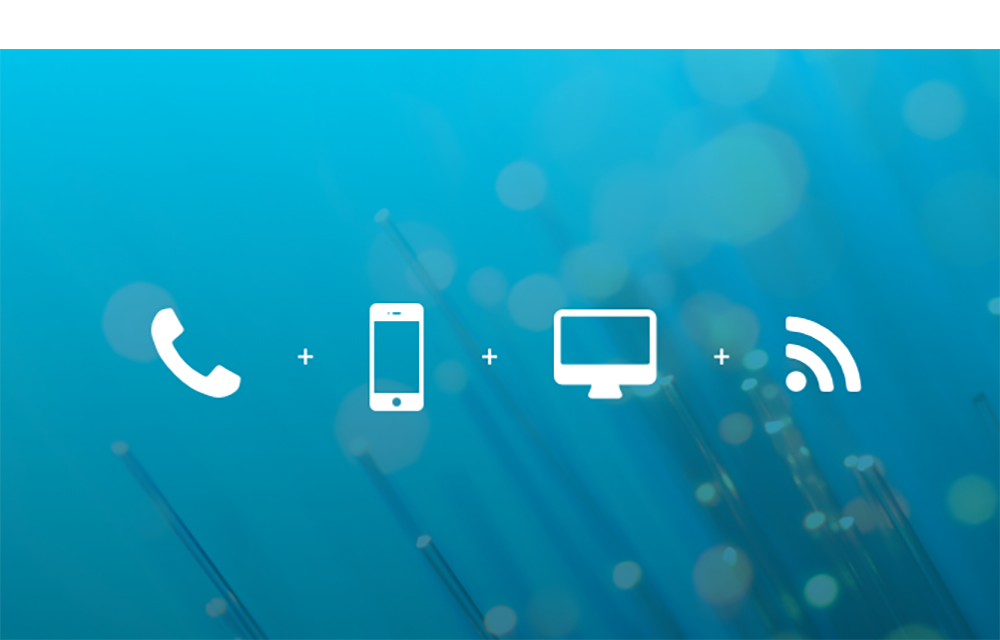 Local operators and public administrations
At Reintel, we make our railway dark fibre infrastructure available to local operators and public administrations whose centres are located within the railway line. We also propose integration with the electricity network fibre in order to carry out local, provincial or regional implementing projects regarding telecommunications networks.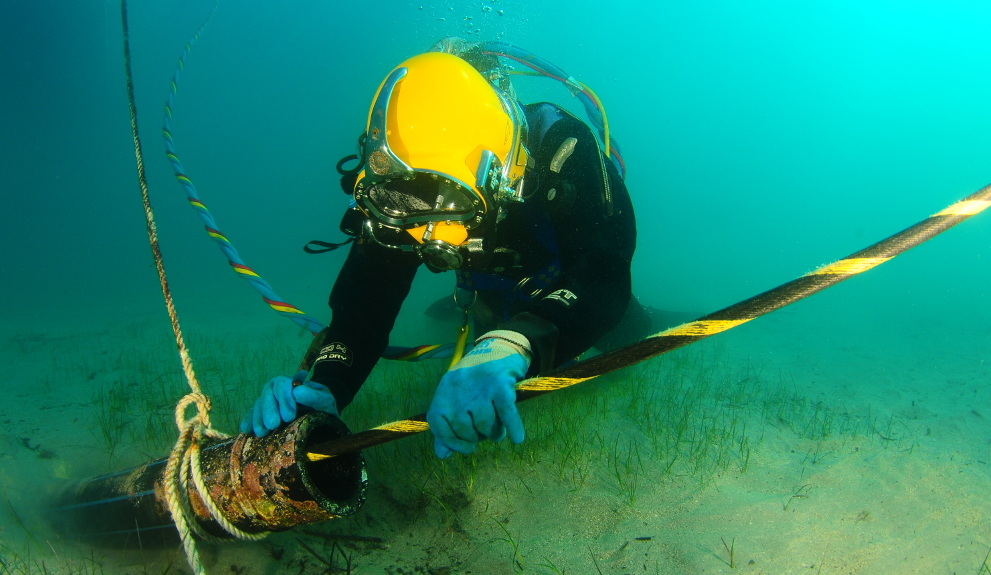 Peninsular traffic of the pan-European and transoceanic networks
At Reintel, we undertake projects that collect and deliver traffic from other international operators through our border points of connection. This traffic travels through our network making optimal use of the efficiency of our dark fibre routes deployment.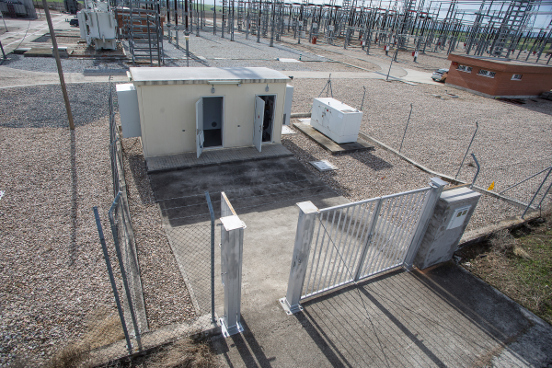 On-demand infrastructure deployment projects
Taking advantage of Red Eléctrica's transmission grid deployment, Reintel is uniquely positioned to analyse the feasibility of expanding our dark fibre network to new Points Of Interconnection in the transmission grid and thus undertaking deployment projects for our customers' communication networks.