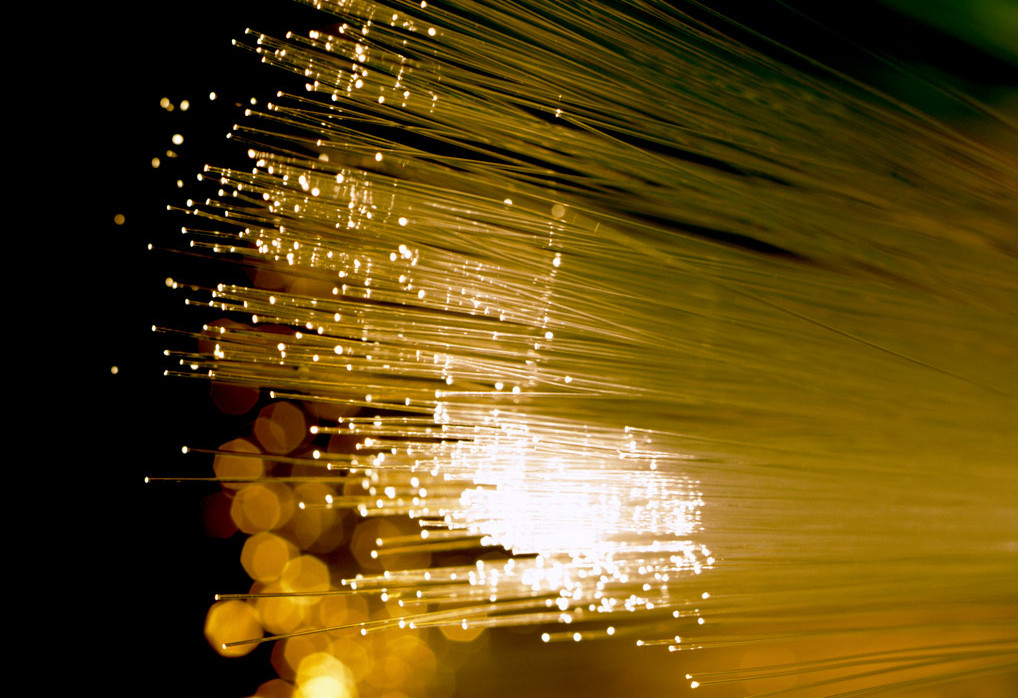 Reintel´s backbone network comprises the surplus optical fibre network of Red Eléctrica electricity transmission grid and the optical fibre not dedicated to the railway service of ADIF's conventional long-distance network.
Our backbone network connects the main cities nationwide. Optical fibre segregations from the backbone network are performed at our sites. In those cases when the fibre stems from the railway network, our customers will be able to use the telecommunications co-location centres; when stemming from the electricity network, telecommunications shelters are available.
Our customers lighten up the integrated dark fibre network, thus forming the arteries of their own telecommunications networks.
Features
Interconnections
Our backbone network enables our customers to interconnect with other customers as well as with other national or international external networks. Reintel has international interconnection links with France, Portugal, Morocco and Andorra.
Line layouts
We have aerial, ducted and submarine cable lines that integrate and make up the backbone network we offer to our customers.
Contracting
We market our backbone network by fibre pair cables between telecommunications co-location centres or telecommunications shelters, either by a transfer of right to use or by a multi-year period lease.
Security and reliability
Our backbone network is ready to undergo the critical systems that have a direct impact on our customers' processes and products since it supplies security and reliability, which are essential for providing both electricity and railway services.
Redundancy
The integration of the electricity and the railway networks creates a meshed network with redundancies that provides our customers with highly resilient communications networks.
Coverage
We offer nationwide coverage (peninsular Spain and islands), thanks to the integration of the electricity and the railway networks. By doing so our customers achieve the highest efficiency in the design and deployment of their telecommunications networks.