Reintel
Red Eléctrica Infraestructuras de Telecomunicación (Reintel) is a subsidiary owned 51% by Redeia and 49% by Rudolph Bidco S.à r.l., an entity associated with the investment fund Kohlberg Kravis Roberts and Co. L.P. (KKR) and operates as a neutral provider of telecommunications infrastructures.
We currently have a fibre optic network of around 53,000 km of cables deployed over the transmission grid of the electricity system and the railway network. In this way, we guarantee transparent and equal access to all players in the sector.
In addition, we provide maintenance services for Red Eléctrica's fibre optic cables and telecommunications equipment.
Click here to find out about Kohlberg Kravis Roberts and Co. L.P. (KKR)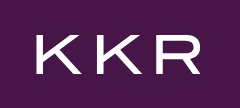 Our origins
Our experience in the telecommunications market began in 1997 and, since then, we have been a benchmark provider for the main players in the sector with a presence in Spain. Our priority is excellence in operations to guarantee our customers high levels of service quality and availability.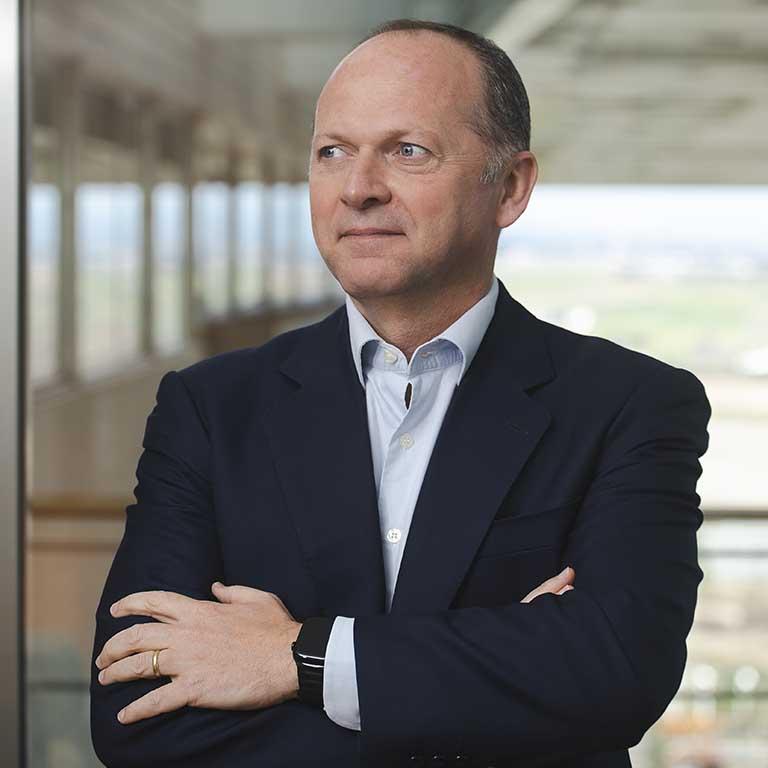 Chairman and Member of the Board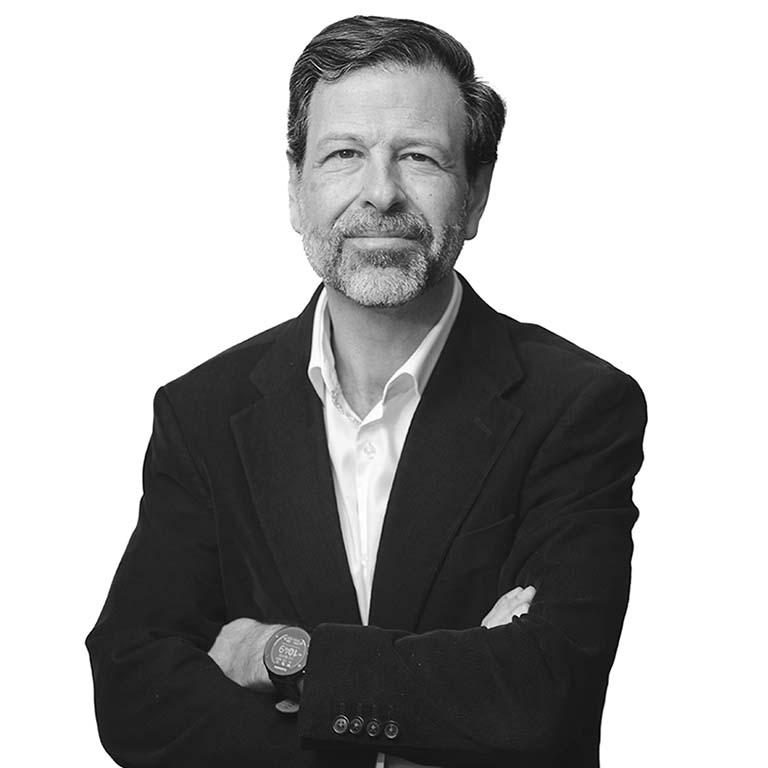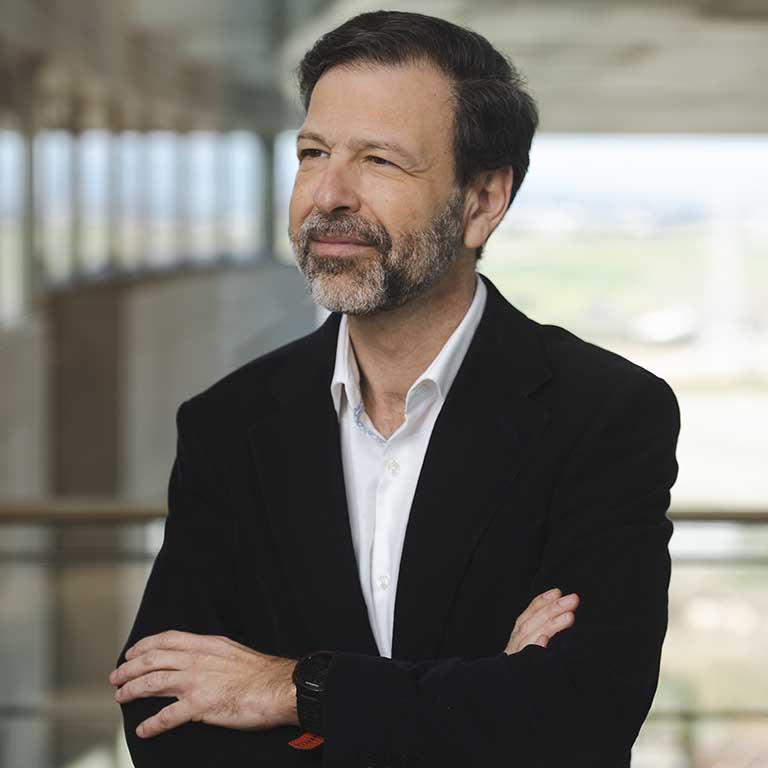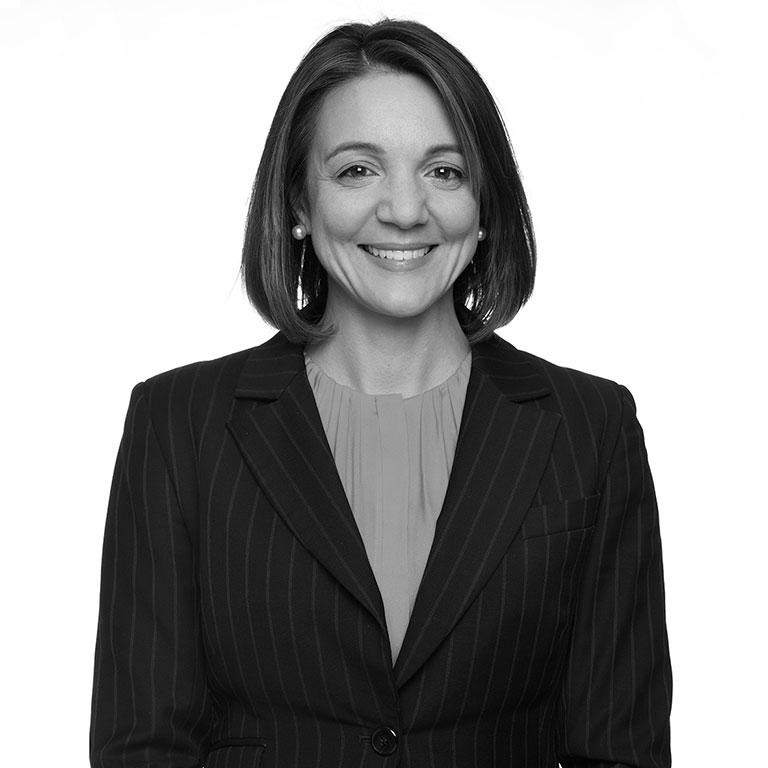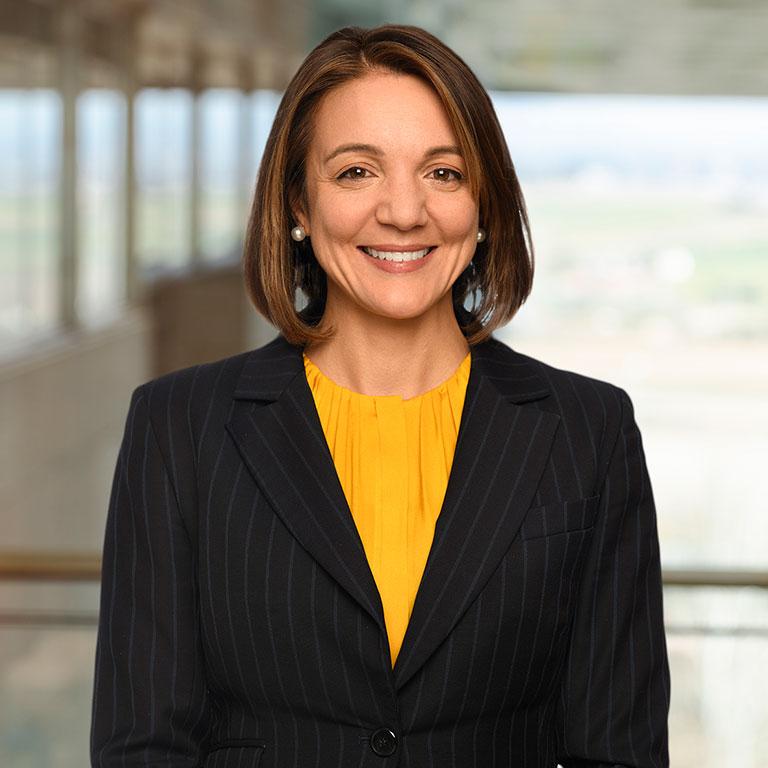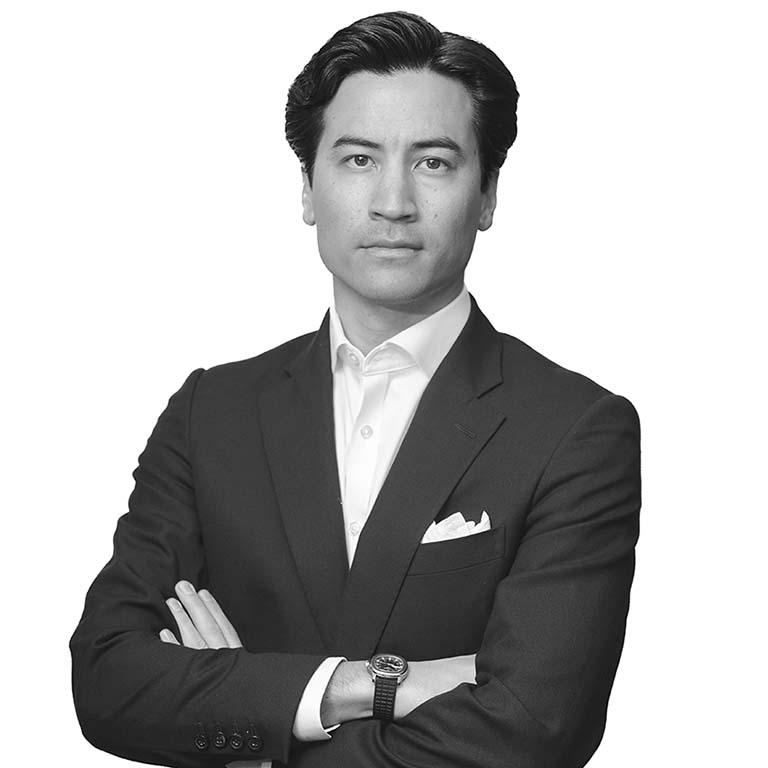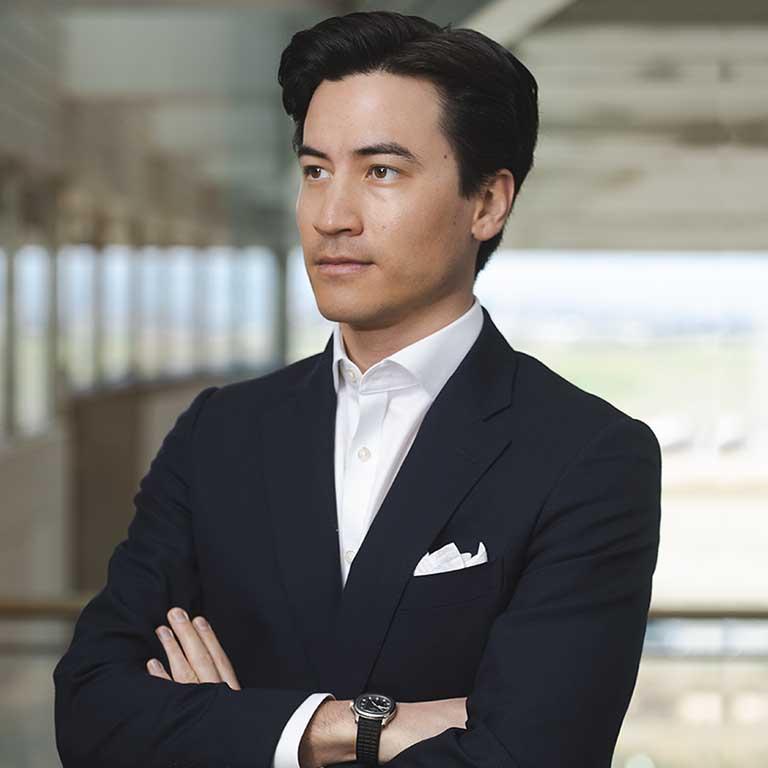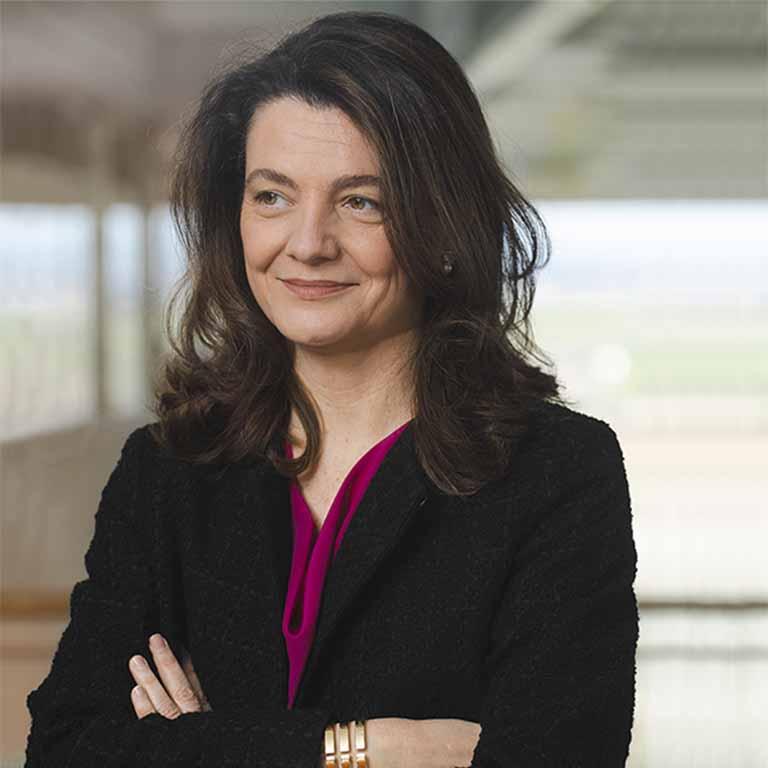 Management Team – We are Reintel