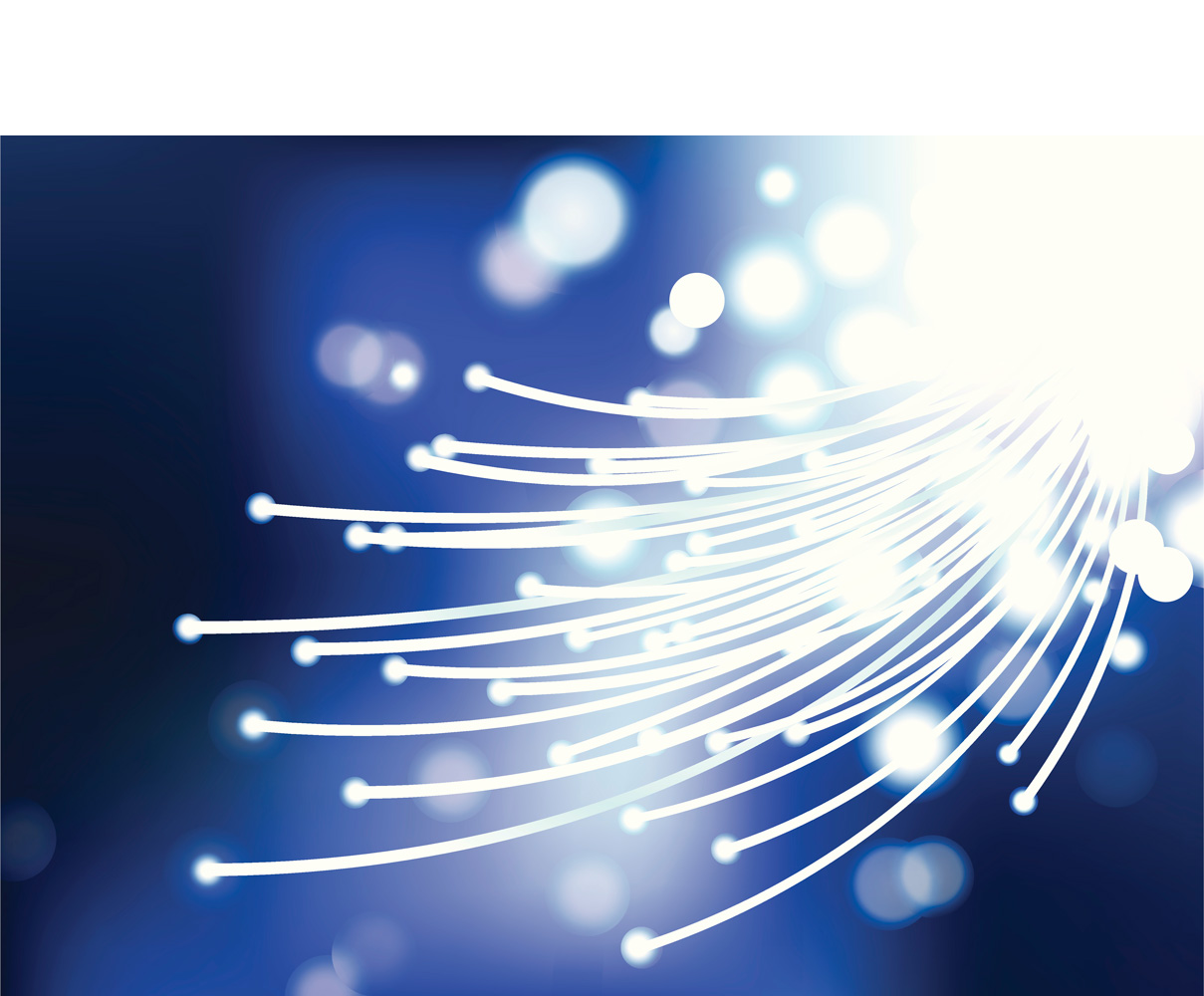 Two networks, one single vision
Although in Reintel we manage two networks with a different history and with unique technical features, our vision is managing these as a single network in which more networks are integrated and interconnected every day. It is this vision that allows us to offer a maximum coverage global solution.
The network supported by the electricity grid environment uses the high voltage lines and the substations belonging to Red Eléctrica. This network generally runs through very straight and direct routes, meshing the entire national territory and growing constantly alongside the progress and development of the country. We locate it outside the big cities and among its main features we should highlight its robustness and its reliability, besides its backbone network use and its low capillarity.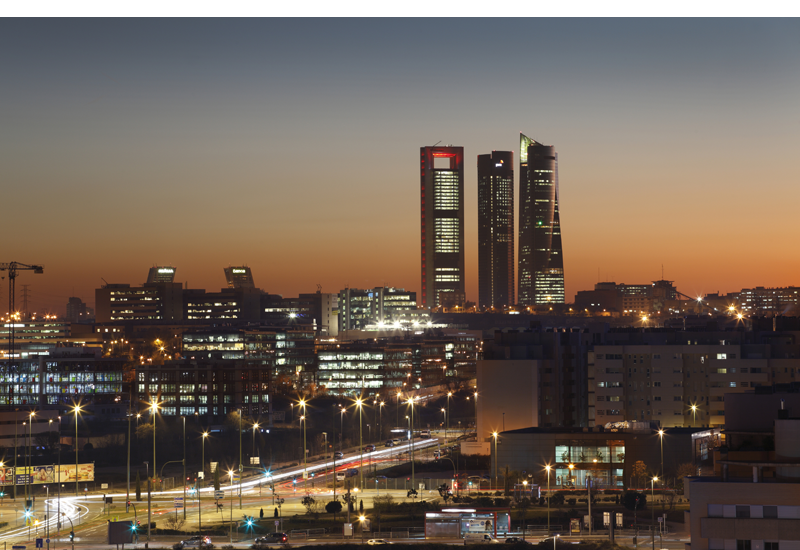 The railway environment network reaches the populated areas running through the railway route. For this reason, it is characterised by being very stable. Although it has little backbone growth, the railway network allows a high capillarity and eases customised segregation works to meet our customers' needs.
At Reintel we combine the unique features of both networks through their interconnection. Our goal is presenting the two networks as if they were a single one. Through this vision, we bring the best of both environments and we achieve a wider network with nationwide coverage besides redundant and secure routes that are efficient and easy to operate.
We also provide high-quality optical fibre, sites that allow our customers to build their network and first-rate maintenance and monitoring operational support service. We can manage incidents and we can schedule works with the professional skills that a network of this size requires every day.
Choosing our services is the best investment to achieve your targets and your goals.