We are the largest neutral operator of fibre optic infrastructure in Spain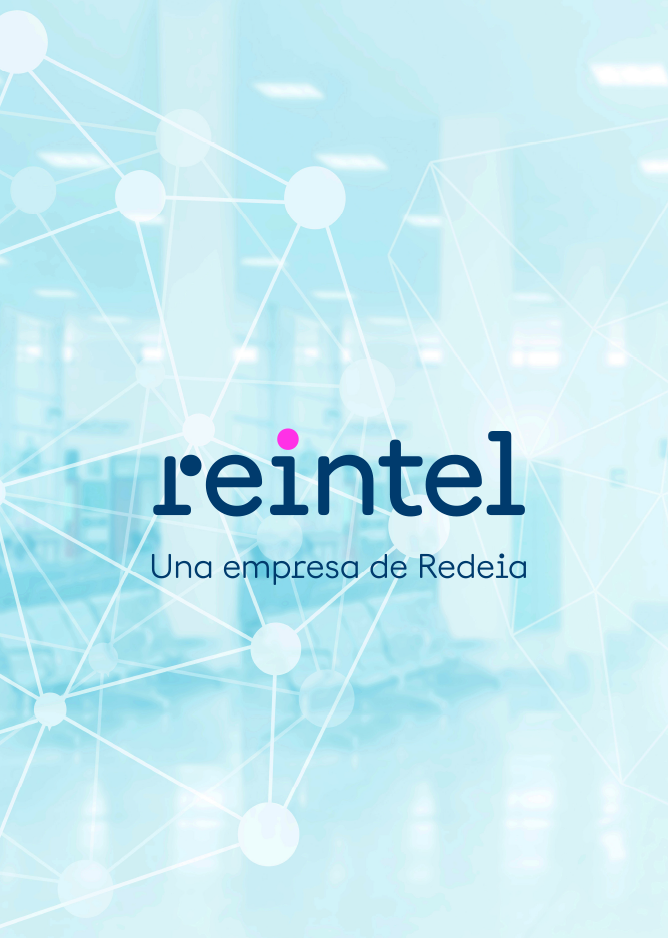 Reintel
Red Eléctrica Infraestructuras de Telecomunicación (Reintel), a subsidiary company wholly owned by the Redeia, operates as a neutral telecommunications infrastructure provider. Our core business is operating telecommunications infrastructure focusing mainly on the lease of dark fibre and sites to our clients.
We currently have an optical fibre network comprising more than 52,500 km of cable deployed along the electricity transmission grid and the railway network. This allows us to ensure all telco players a transparent and equal access to the network.
Additionally, we provide maintenance services for Red Eléctrica's own fibre optic cables and telecommunications equipment.
Our origins
Our experience in the telecommunications sector dates back to 1997. From then on we have been a primary provider for the key sectoral players operating in Spain. Our priority is operational excellence focused on ensuring our clients with the highest levels of service quality and availability.
Our Commitment
Reintel is a neutral operator that makes fibre optic connectivity available to society, supporting social and territorial cohesion as well as access to technology and innovation. To this end, we offer our clients products and services suited to their needs.
The Reintel team adopts the commitment to carry out its activities in accordance with principles and actions that respect the environment, people and the organisation, that ensure responsible business and long-term sustainability for the company and its activities.
Read the Red Eléctrica Group's Code of Ethics and Conduct >
Access our Ethics and Compliance Channel for queries and complaints >
Code of Ethics and Conduct, a commitment by all of us
The Red Eléctrica group has a Code of Ethics and Conduct that provides the reference framework to ensure responsible management and the ethical conduct of the members of the organisation in the performance of their duties and responsibilities. The Code contains the corporate values and business conduct guidelines to be followed, formulated through principles and commitments, and constitutes a firm commitment by the Company to ethical and transparent management as the engine to consolidate its image and achieve an enhanced reputation. In accordance with the commitments contained within its Code of Ethics and Conduct, the Red Eléctrica Group has an Ethics and Compliance Channel to make any enquiries or report any breach of the Code.
Kilometres of Fibre footprint
666 electricity grid sites and 596 railway sites
Our team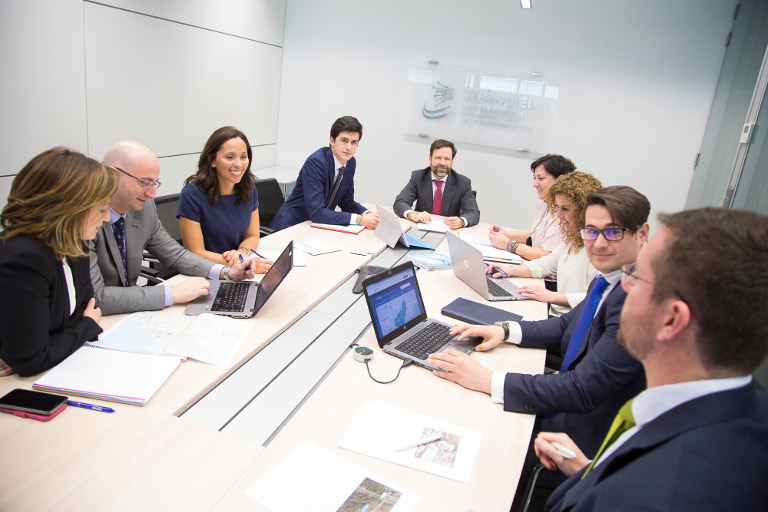 Our staff is the driving force of our growth and success. We rely on highly qualified and committed professionals to provide the best solutions.
In Reintel we place our confidence in our staff as the basis of growth. For this reason, we encourage an open and transparent culture to facilitate and promote both the professional and the personal development of all our employees.
We are working towards achieving excellence and that is why we constantly and diligently strive to improve our service and our performance with the main purpose of satisfying our customers' needs.